<![if !vml]>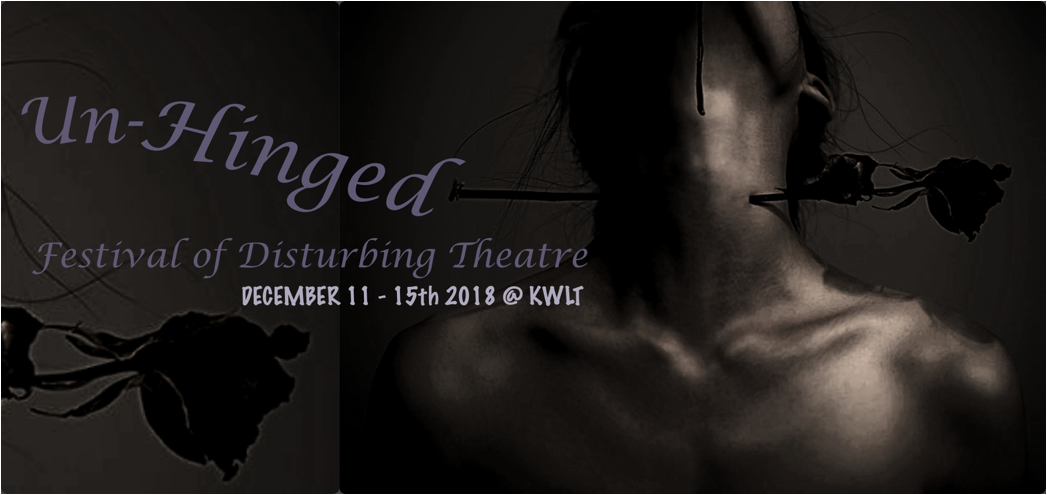 <![endif]>
Jenna
Well that's how much I love you. I believe in you Vanessa. I believe you are stronger than this, and I believe you will get through it.
vanessa
I'm afraid. What if I kill all my demons, and all my angels die too?
AUGUST 9, 10, 11 – 16, 17, 18TH at K-W Little Theatre
9 Princess St. E. Waterloo
Reserve tickets - tickets@flushink.net
(give your name, how many tickets and for what night)
Pick your ticket/s up at the door 15 minutes before show time.
(CASH ONLY)
Not for kids.
((( Trigger Warnings )))
<![if !vml]>

<![endif]>
<![if !vml]>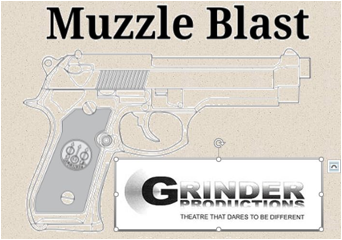 <![endif]>
Several main-stage plays over two weeks. Like a fringe but unhinged. 
+
Write or Flight
A 22-hour playwriting event. 
<![if !vml]>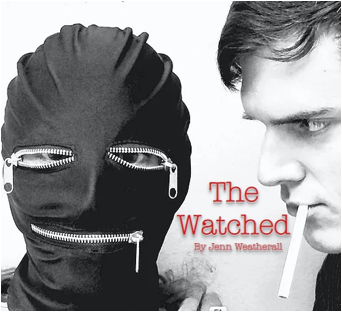 <![endif]>
Playwrights from a previous Write or Flight event.
Playwrights are sent to disturbing locations to write.
All the plays are staged on the last day of UnHinged – Write or Flight RESPONSE
December 11th – 15th at KWLT
<![if !vml]>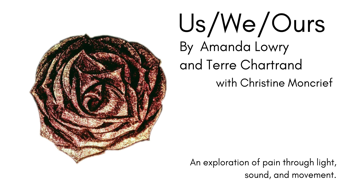 <![endif]>
What you just missed. (June 2018)
PLAYWRIGHTS
Ken Preuss * Trevor Suthers * Mark Harvey Levine * L.H. Grant
Dwayne Yancey * JJ Steinfeld * Cynthia Faith Arsenault
Susan Goodell * Linda Eisenstein * Paddy Gillard-Bentley * Jeff Carter

DIRECTORS
Colleen Daley * Paddy Gillard-Bentley

ACTORS
Brian Ottow * Carrie McNabb * Scott Cooper *
Dani Rosenbaum * Shawn Davison Vincent *
Kate Urquhart *Greg Allen * Kendalin Bishop
info@flushink.net
All tickets can be reserved by emailing tickets@flushink.net.
Let us know how many tickets you want, for what night, and we'll send you a confirmation.
<![if !vml]>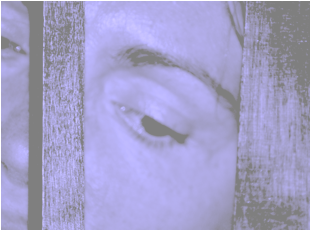 <![endif]>       <![if !vml]>

<![endif]>       <![if !vml]>

<![endif]>
Don't miss another show.  Don't miss the news.  Be part of our social network.